LED Halo Rings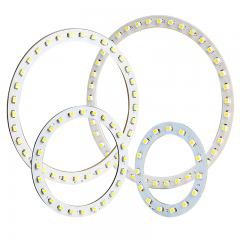 Clearance Options Available
Buy Now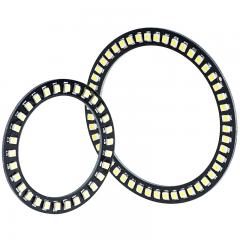 Clearance Options Available
Buy Now
Are you having trouble finding something?
Let us know what you were searching for or make a suggestion to help improve our search and product selection.
Page 1 of 1
|
1 - 3 of 3 Results
About LED Halo Rings
A simple and quick way to make your vehicle standout. LED Angel Eyes, sometimes referred to as Halos, add incredible style to any vehicle, yet produce brilliant light output that will definitely turn heads. Choose from a wide range of colors in 60mm, 80mm, and 100mm diameters with SMD and COB type LEDs. Other options include Static Single Color or RGB Color Changing with remote control.