LED Safety Flares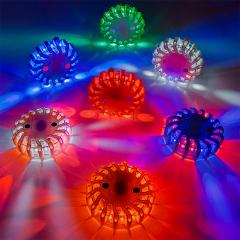 Buy Now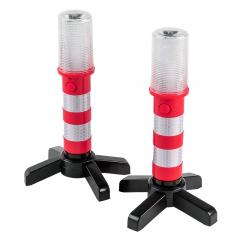 Buy Now
Are you having trouble finding something?
Let us know what you were searching for or make a suggestion to help improve our search and product selection.
Page 1 of 1
|
1 - 2 of 2 Results
About LED Safety Flares
LED safety flares are an important piece of equipment for first responders and everyday drivers alike. LED safety flares make broken down vehicles or accident scenes more visible to other drivers on the road. They can be seen up to one mile out and they feature a run time of up to 60 hours. Also unlike traditional road flares, LED safety flares are rechargeable and reusable. These lights also feature a magnetic base making them perfect for other non-emergency uses such as agriculture, construction, and industrial equipment identifiers.