In Stock
Volume price as low as
$

44.95
2.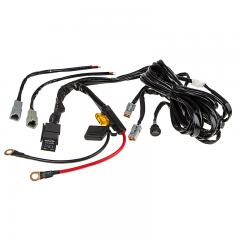 In Stock
Volume price as low as
$

53.96
3.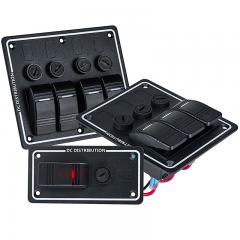 Are you having trouble finding something?
Let us know what you were searching for or make a suggestion to help improve our search and product selection.
Page 1 of 1
|
1 - 3 of 3 Results
About Work & Off Road Light Accessories
Everything you need to install LED light bars and work lights including lens covers, wiring harnesses, mounting brackets, and switches.