Clearance LED Landscape Spot & Flood Lights
Clearance
Volume price as low as
$

14.35

Clearance
Volume price as low as
$

125.96



3.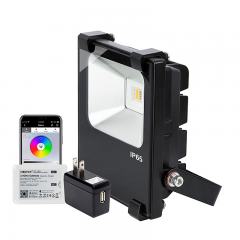 Clearance
Volume price as low as
$

35.95



Are you having trouble finding something?
Let us know what you were searching for or make a suggestion to help improve our search and product selection.
Page 1 of 1
|
1 - 3 of 3 Results
About Clearance LED Landscape Spot & Flood Lights
LED spot lights and flood light fixtures for illuminating various architectural features and landscape elements such as tree uplighting, brush and plant accent lighting, retaining wall lights, other hardscape lighting, and flood lights for area lighting or wall washing.