!!!THIS IS THE OLD SITE!!!

Same Day Shipping
Super Bright LEDs warehouses are centrally located in the U.S. If your order is placed Monday through Friday before 3 p.m CDT, we will ship it that day. If you find that you need to return or exchange a product, we offer hassle-free 30 day returns and exchanges inside and outside of the U.S.
View Complete Shipping Information
Complete Shipping Details Last Updated 2/2/2022
Site Tools
Account
Shop by Category
1971 Mercedes-Benz 280SE
Stepwell Light Bulb
Replace the factory, dim, or burned-out bulbs in your footwell lights with our 1971 Mercedes-Benz 280SE footwell LED light bulbs. The maintenance-free LED bulbs last significantly longer than incandescent bulbs and are available in a variety of colors and brightness levels to suit your vehicle.
Refine Results
Color Temperature
Help
Difference Between Cool, Natural, and Warm White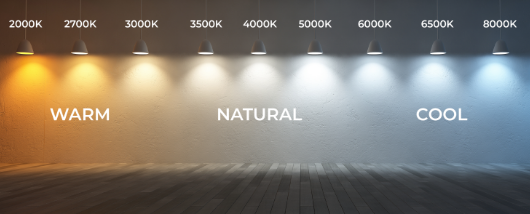 Correlated Color Temperature is the hue, or tint of white to expect from a light source and is measured in kelvin. Lower numbers give off a warmer white that is closer to candle light, and is good for relaxed and cozy spaces. Higher numbers give off a cooler white light that will appear more blueish. While values to the middle of the spectrum give off a more neutral or natural white light that is similar to daylight. Natural and cool white are considered ideal for task lighting.
Beam Angle
Help
Beam Angle
Beam angle is used to express the width of the light emitting from the source. The narrower the beam angle the more focused the light energy is. Comparing two 40 watt lights one with a beam angle of 30(a) and another with a beam angle of 90(b), They both produce the same amount of light output but (a) will appear brighter in the beam angle compared to (b) at the sacrifice of light spread.